We offer a full range of colours on our Kommerling Windows and Doors
Colour Options
We offer a full range of colours on our Kommerling C70 and O70 windows and doors.
Using the Kommerling range of coloured foils we can supply any of the products we manufacture in any of the colours they offer.
All our coloured frames are available on a 10 day turnround.
For more information, please get in touch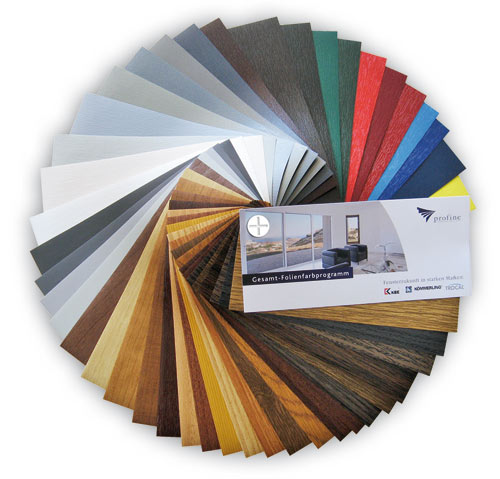 Quick Contact
Please complete the form below and we will contact you as soon as possible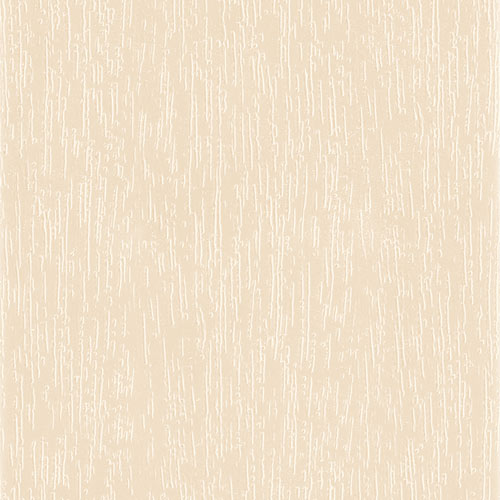 Cream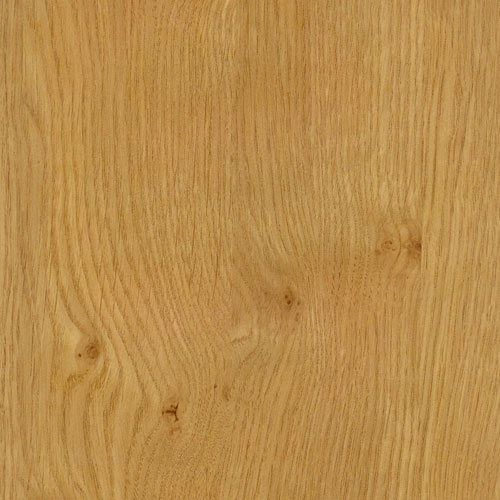 Irish Oak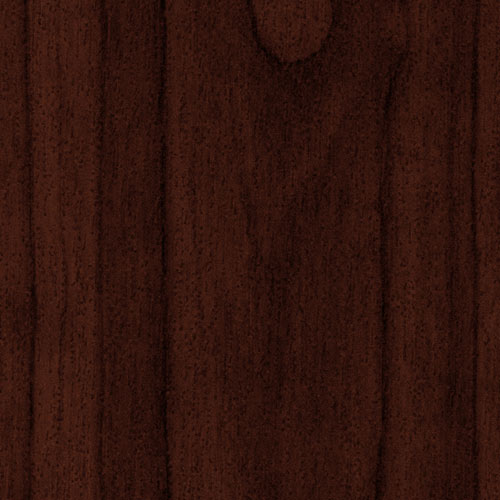 Rosewood

Chartwell Green

Anthracite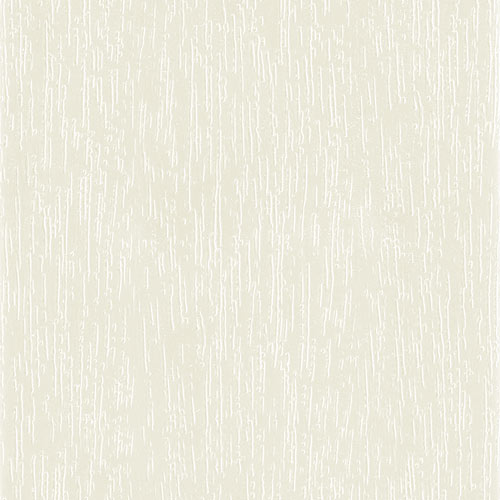 White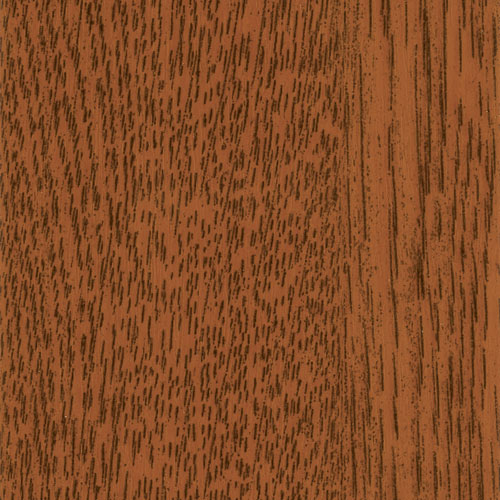 Golden Oak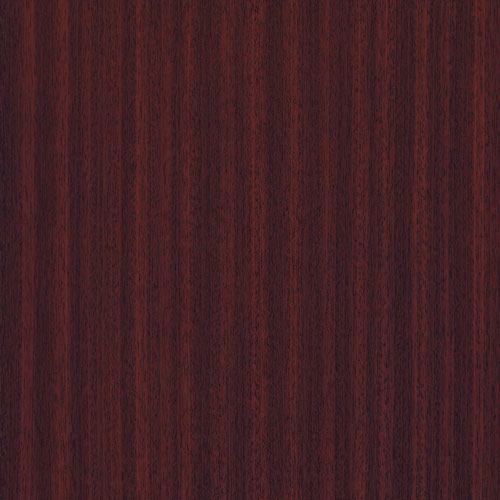 Mahogany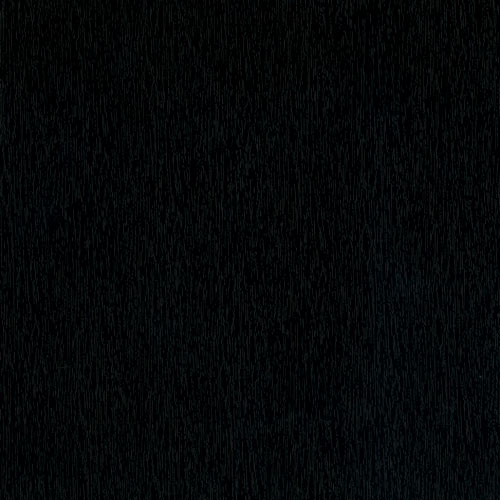 Schwarzbraun